[expand title="Setareh Fatehi"]
Setareh Fatehi born in 1984 in Tehran/Iran is a freelance artist/choreographer, teacher, performer and currently a co-director of Stichting (foundation) TUSSEN ruimte which facilitates artistic exchange between Tehran and Amsterdam. She completed a BSc in Polymer Engineering at the(AUT) University of Science and Technology in Tehran(2008), before finishing a BA of choreography in School for new dance development (SNDO) in Amsterdam(2012). During the last 8 years she has made 8 performances exploring the quality of an autobiographical body. During her stay in Europe she has worked (performed, took workshops and collaborated) with artists like Deborah Hey, Katerina Bakatsaki, Aernout Mik, Andre Lepecki, Jennifer Lacy, Ivana Muller, Dries Verhoeven and Nicoline van Harskamp who had a great impact on her work. Setareh has presented her work in the Netherlands, in several international festivals such as Springdance, A TASTE OF SOMETHING RAW and FLAM festival for live arts and other venues in Istanbul and Berlin and had shows in different galleries and cafes in Tehran (Mohsen gallery, Cafe Baz and East gallery of Tehran). She has recently received a fellowship from Arts Cabinet residency to develop her last project Bodiless Heads in collaboration with Shahrzad Irannejad a Researcher on history of humoral medicine in the Islamicate world.
image: Nederland, Amsterdam, 2013
Eindwerkprijs 2013, AHK
Foto Bob Bronshoff [/expand]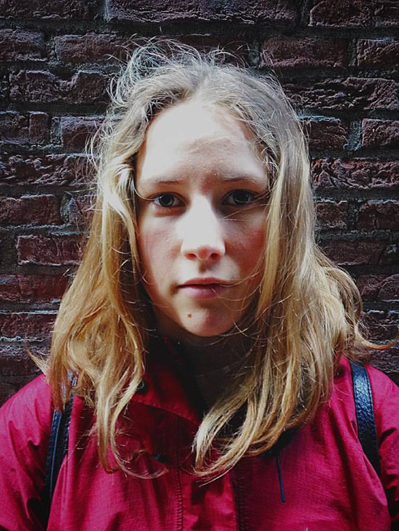 [expand title="Maria-Netti Nüganen"] 
Maria Netti Nüganen is from Tallinn, Estonia. Having been an active performer in disciplines like music, circus, dance and film, she currently is studying in Amsterdam and focusing more on performance-making. Her interest lies in using the body as a channel or a reaction to the world and time we are currently living in. In her work she often uses references from pop culture and she is experimenting with different mediums and platforms to make and show her work. She also has a strong interest in sound and music and always incorporates this notion into her work. She is a big fan of vines, gifs and Instagram accounts and is busy with finding ways to access a larger variety of audiences via social media. Her current project includes active weight lifting, body building and researching in the field of sports, more specifically in gymnastics.[/expand]
[expand title="Alondra Castellanos Arreola"] 
Alondra Castellanos Arreola (México) is a theatre maker and performer based in Amsterdam. In 2015, she graduated from the Mime school in Amsterdam (Amsterdamse Hogeschool voor de Kunsten). Her work lies in between the areas of performance and visual arts it is often related to the use of space and questions regarding materiality. Aside to her own work, she collaborates as a performer with Sander Breure & Witte van Hulzen in the performance How can we know the dancer from the dance? and is currently working with the artist David Weber-Krebs for the performances Balthazar and The Guardians of Sleep.[/expand]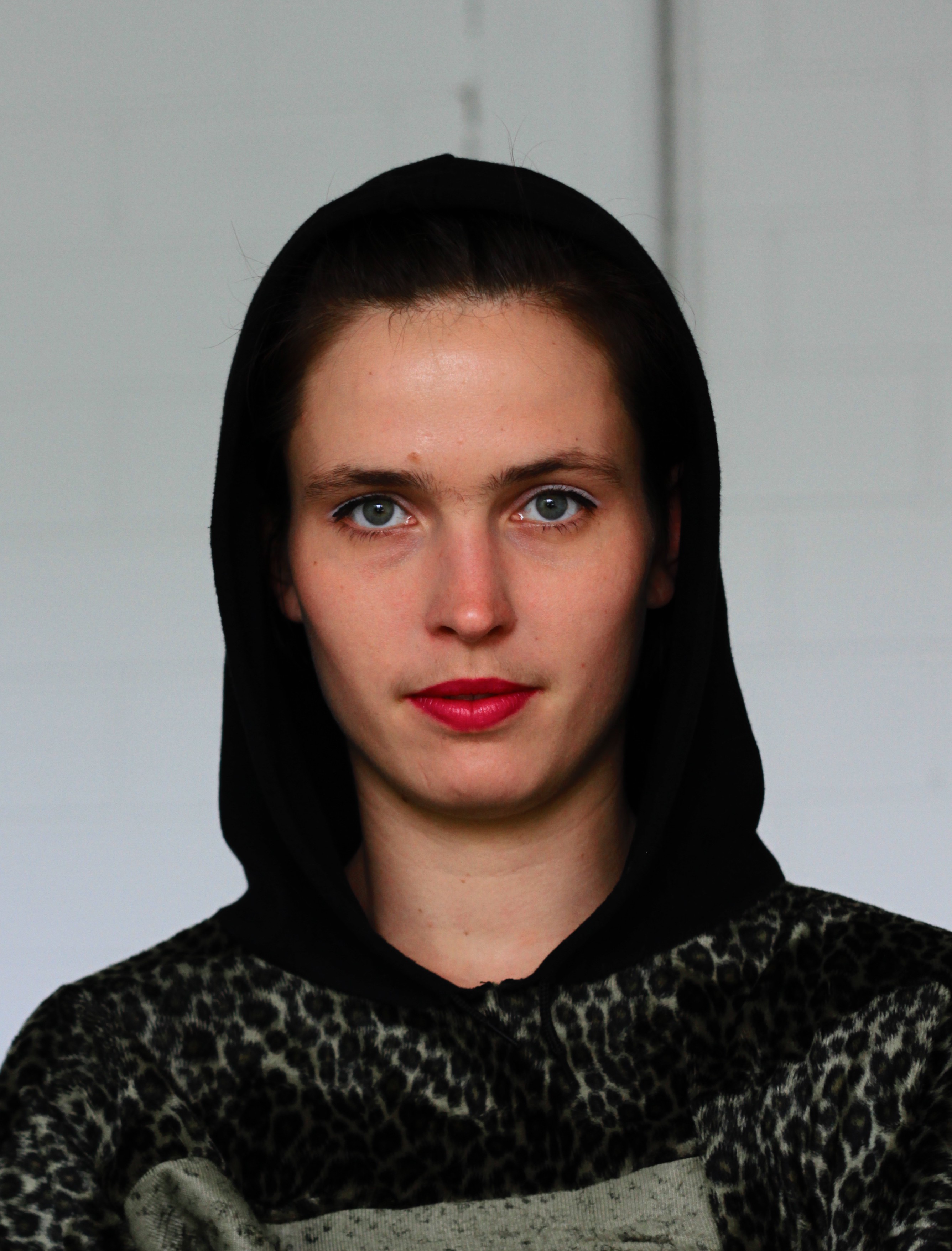 [expand title="Eva Susova"]
Eva Susova (CZ/NL) works as an artist in field of performing arts.  Graduated from Duncan Center in Prague -contemporary dance and pedagogy, holds a BA in Choreography from SNDO – school for new dance development in Amsterdam. Currently attending Master of Voice at Sandberg institute in Amsterdam. Within her artistic practise she collaborates with different artists from variety of fields as well as focusing on her own work production.
[/expand]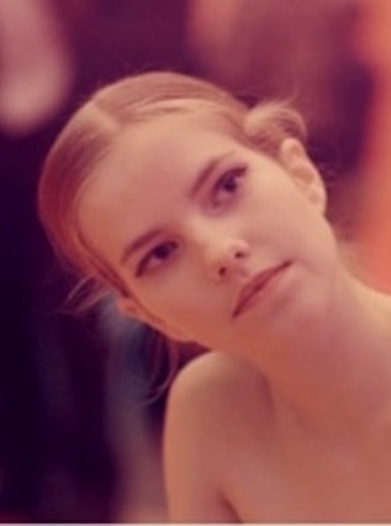 [expand title="Madelyn Bullard"] 
Madelyn Bullard was born in Los Angeles and attended the Los Angeles County High School for the Arts, majoring in dance.  From there, she began at the Gallatin School of New York University, eventually making her way to Arnhem, where she recently graduated from the Dancer/Maker bachelor program.  In her fourth year she had the pleasure of working with Joseph Simon, Marjolein Vogels, Nicole Beutler, and Keren Levi, as well as under her own collective, Baby Skin. [/expand]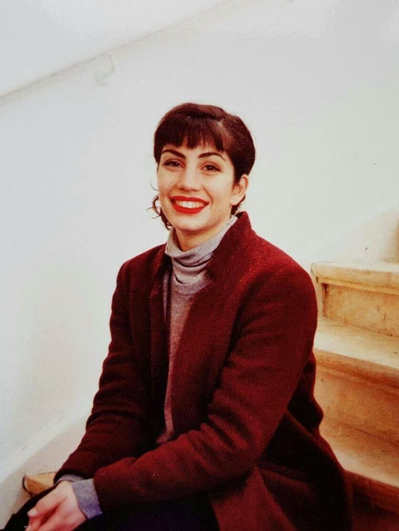 [expand title="Marion Bosetti "]
Marion Bosetti began her dance education at Conservatoire National Supérieur de Paris then continued at Rudra Béjart in Switzerland and graduating in 2013. Her training included classical and contemporary dance, music, vocal. She has since worked in the Netherlands, performing for choreographers such as Rianne Slenema, Sara de Santis, and toured with Herman van Veen in Belgium, Germany and the Netherlands. [/expand]